Bestil tid til en behandling
Tryk på "Bestil Tid" herunder for online at bestille tid til en behandling af op til to personer for en periode af en halv til to timer.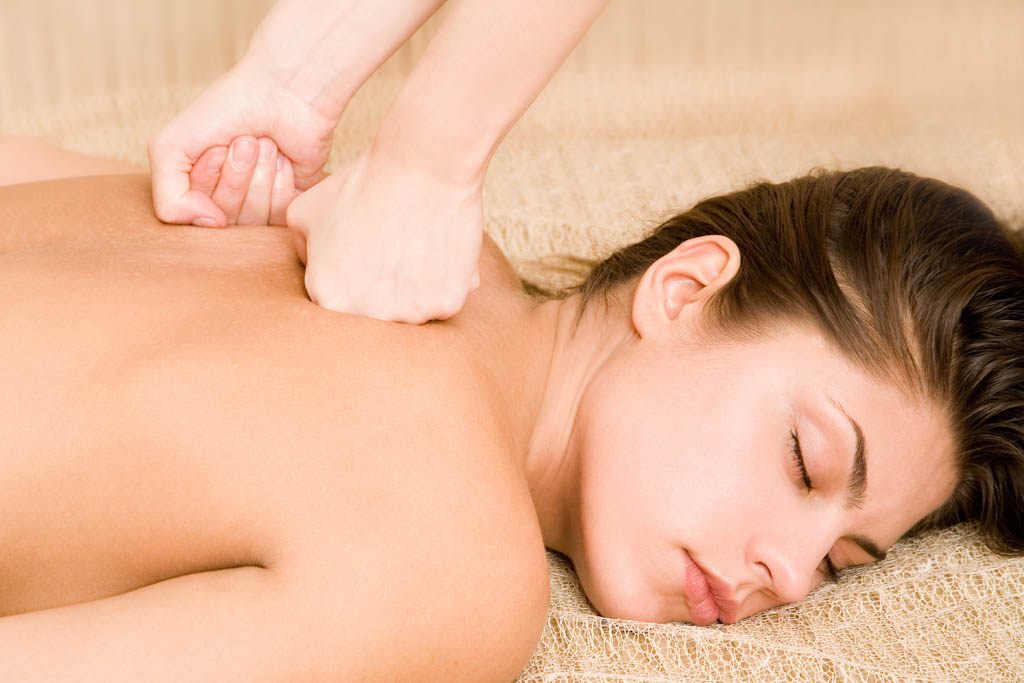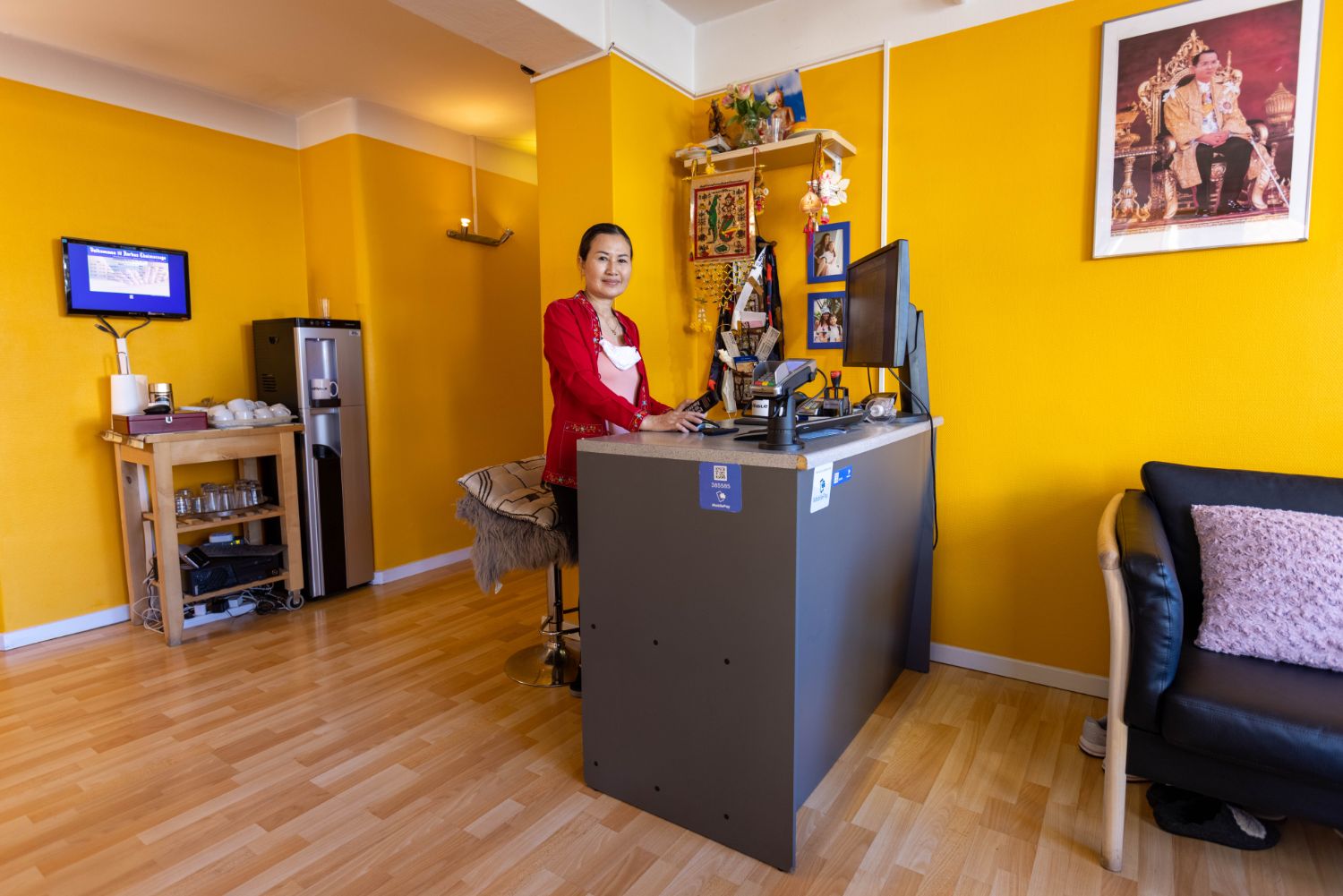 Vi er sikre på, at vi med vores klinik har skabt de bedst mulige rammer til at give dig som kunde en rigtig god oplevelse.
Hele indretningen er lavet for at skabe et miljø med i alt 5 behandlerpladser inkl. et dobbeltrum, der passer til vores visioner omkring Aarhus Thaimassage.
Klinikken ligger på hjørnet af Skanderborgvej og Kongsvangs Allé, lige op til de grønne arealer ved Marselisborg Hospital, ca. 300 meter fra Harald Jensens plads og overfor højhuset på Langenæs.
Parkering kan foregå på Kongsvangs Allé, hvor der er parkeringspladser med 2 timers gratis parkering.
"Massage er ikke kun forkælelse, det er også en vej til sundhed og et bedre liv"
Åbningstider
Mandag 10 – 19
Tirsdag 10 – 19
Onsdag 10 – 19
Torsdag 10 – 19
Fredag 10 – 19
Lørdag 10 – 17
Søn- og helligdage lukket.
For at du ikke kommer til at gå forgæves, anbefaler vi, at du bestiller tid i forvejen. Enten Online her på hjemmesiden eller på
telefon: 70 277 644
Priser
pr. 1. januar 2021.
1/2 time (25 minutter*) kr. 230,-
1 time (55 minutter*) kr. 395,-
1 1/2 time (85 minutter*) kr. 560,-
2 timer (115 minutter*) kr. 725,-
Alle priser er incl. moms.
*Såfremt du ønsker at gå i bad efter massagen, forkortes den effektive massagetid med 5 minutter.
Vi forbeholder os ret til at kræve betaling for bestilte behandlinger såfremt fremmøde ikke finder sted.
Online Rabat
Når du har afsluttet og betalt 10 timers behandling bestilt gennem vores online bookingsystem, kvitterer vi med en times gratis behandling. Du kan altid se, hvor mange timer, du har optjent i vores kundecenter.
De præcise vilkår for dette tilbud kan ses under "Generel Information"