Spørgsmål & Svar
Spørgsmål:
Er massage kun for mænd ?
Svar:
Hos os kommer både kvinder og mænd. Men de fleste kunder hos os er kvinder.
Spørgsmål:
Kan jeg komme og få en almindelig rygmassage?
Svar:
Selvfølgelig. Hvis du udelukkende ønsker massage af ryg, nakke eller lænd, så gør vi naturligvis det.
Spørgsmål:
Er kropsmassage hele kroppen ?
Svar:
Kropsmassage er hele kroppen med undtagelse af de erogene zoner. Der ydes absolut ingen former for seksuelle ydelser.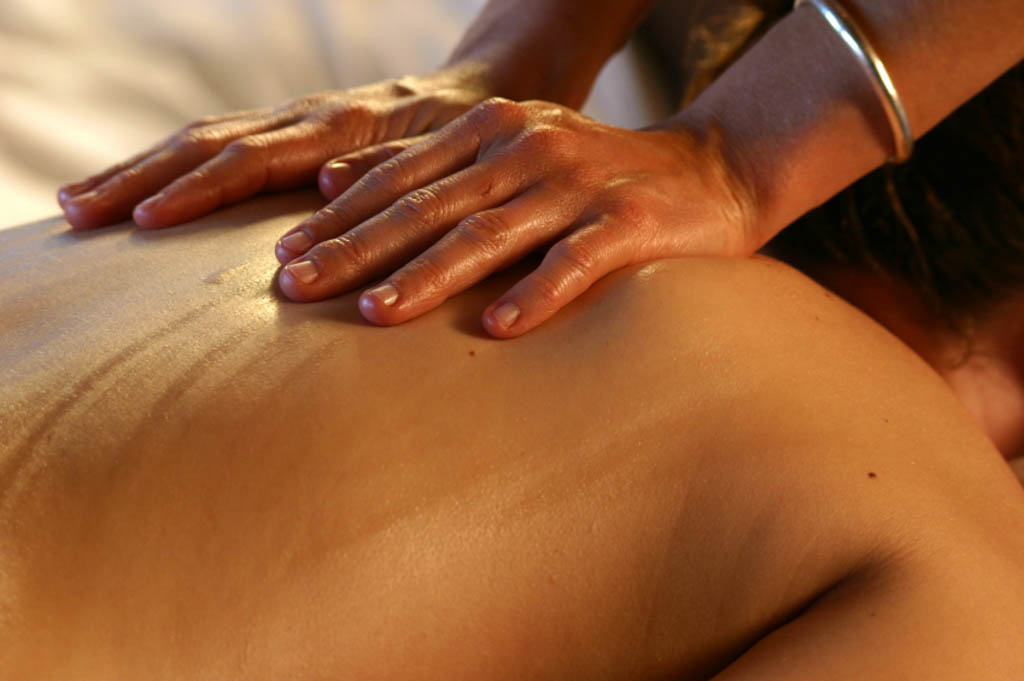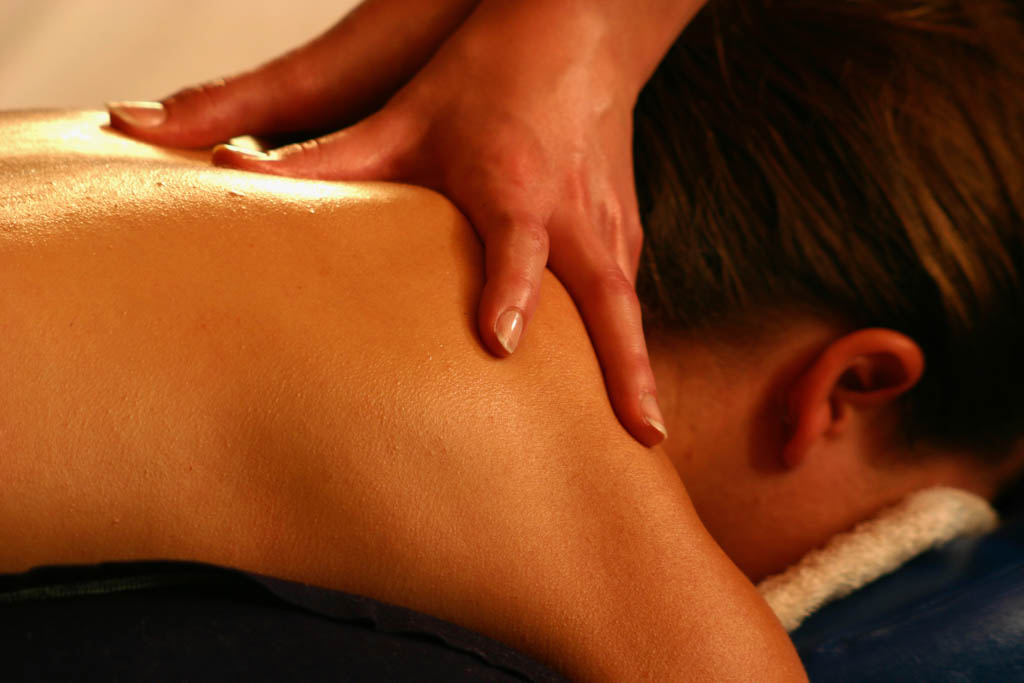 Spørgsmål:
Gør det ondt at få massage?
Svar:
Det kan selvfølgelig mærkes når der trykkes på en muskel. Alt efter formålet med din behandling vil du kunne mærke det mere eller mindre. En afslapningsmassage skal hovedsageligt være en dejlig og afslappende. Men kommer du med en stiv nakke eller ryg, så skal der arbejdes mere i dybden for at hjælpe dig. Her er det vigtigt at du siger til hvis du syntes der bliver trykket for hårdt – og også siger til hvis du mener at der gerne må trykkes hårdere. På den måde sikrer du dig den mest optimale behandling og resultat.
Spørgsmål:
Min mand og jeg vil gerne have massage på samme tid. Er det muligt hos jer?
Svar:
Vi har et dobbeltrum – rum med to brikse – hvor det er muligt for par og venner / veninder at få massage samtidigt. Bare I siger, at I ønsker massage sammen, når I bestiller tid, så reserverer vi dobbeltrummet til jer.
Spørgsmål:
Jeg er en pige på 22 år, der gerne vil bestille en tid hos jer, men jeg har ikke lyst til at blive masseret af en mand. Kan jeg forlange det ved bestilling af tiden?
Svar:
Vi har p.t. udelukkende kvindelige massører ansat, så vi tør godt love at det også bliver en kvinde der kommer til at massere dig.
Spørgsmål:
Jeg er ikke helt sikker på om jeg selv skal medbringe håndklæder, lagener m.v. til massagen og evt. et efterfølgende bad?
Svar:
Vi har alt hvad der skal bruges af rene håndklæder m.v. – også hvis du ønsker et bad inden eller efter massagen. Så det behøver du ikke at tænke på.