Bestil tid til en behandling
Velkommen til Aarhus Thaimassage.
Tryk på "Bestil Tid" herunder for online at bestille tid til en behandling af op til to personer for en periode af en halv til to timer.
FALSKE RABATKODER. Vi er blevet opmærksomme på at flere rabatkode sites tilbyder rabat hos os. Vi giver ikke rabat med nogen former for rabatkoder.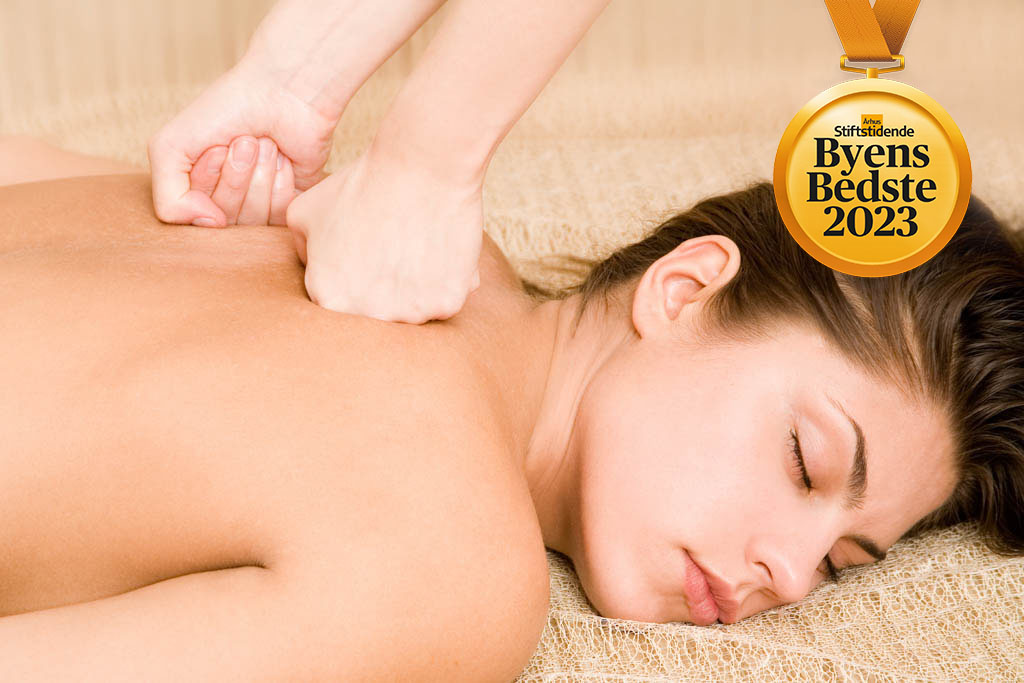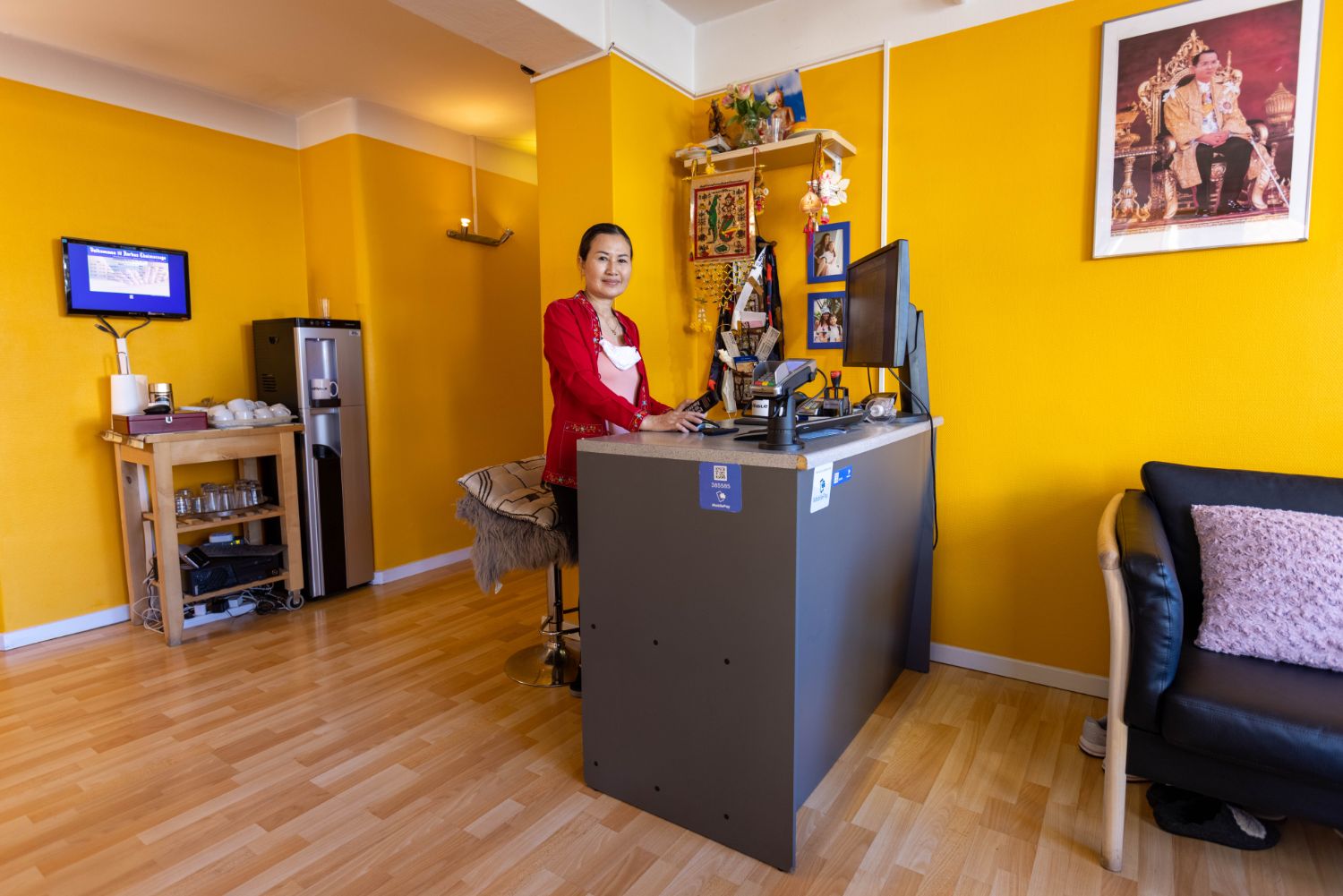 Klinikken på Skanderborgvej
Vi er sikre på, at vi med vores klinik har skabt de bedst mulige rammer til at give dig som kunde en rigtig god oplevelse.
Hele indretningen er lavet for at skabe et miljø med i alt 5 behandlerpladser inkl. et dobbeltrum, der passer til vores visioner omkring Aarhus Thaimassage. Vi er stolte over at vi som den eneste Massør i Aarhus i 2023 er blevet nomineret til "Byens bedste"
Klinikken ligger på hjørnet af Skanderborgvej og Kongsvangs Allé, lige op til de grønne arealer ved Marselisborg Hospital, ca. 300 meter fra Harald Jensens plads og overfor højhuset på Langenæs.
Parkering kan foregå på Kongsvangs Allé, hvor der er parkeringspladser med 2 timers gratis parkering.