Oil massage
-Sublime wellbeing and relaxation
Oil massage is body massage that mainly uses pressure (acupressure), and oil is applied to make it possible to massage the body's muscles in depth. With us, oil massage is combined with foot and light Thai massage, and you get a relaxing and soothing treatment.
An oil body massage makes one feel fresh, moving and full of energy and at the same time helps to maintain the body's health and muscles.
Some people have the misconception that oil body massage contains sexual services, and we would like to emphasize that in our clinic absolutely no such services are provided.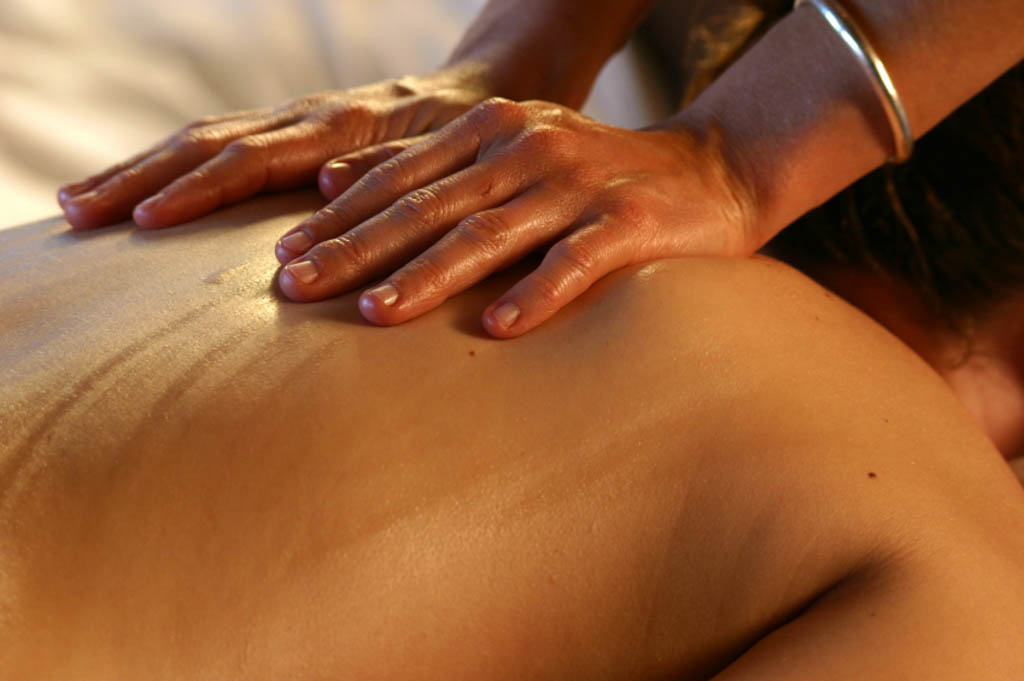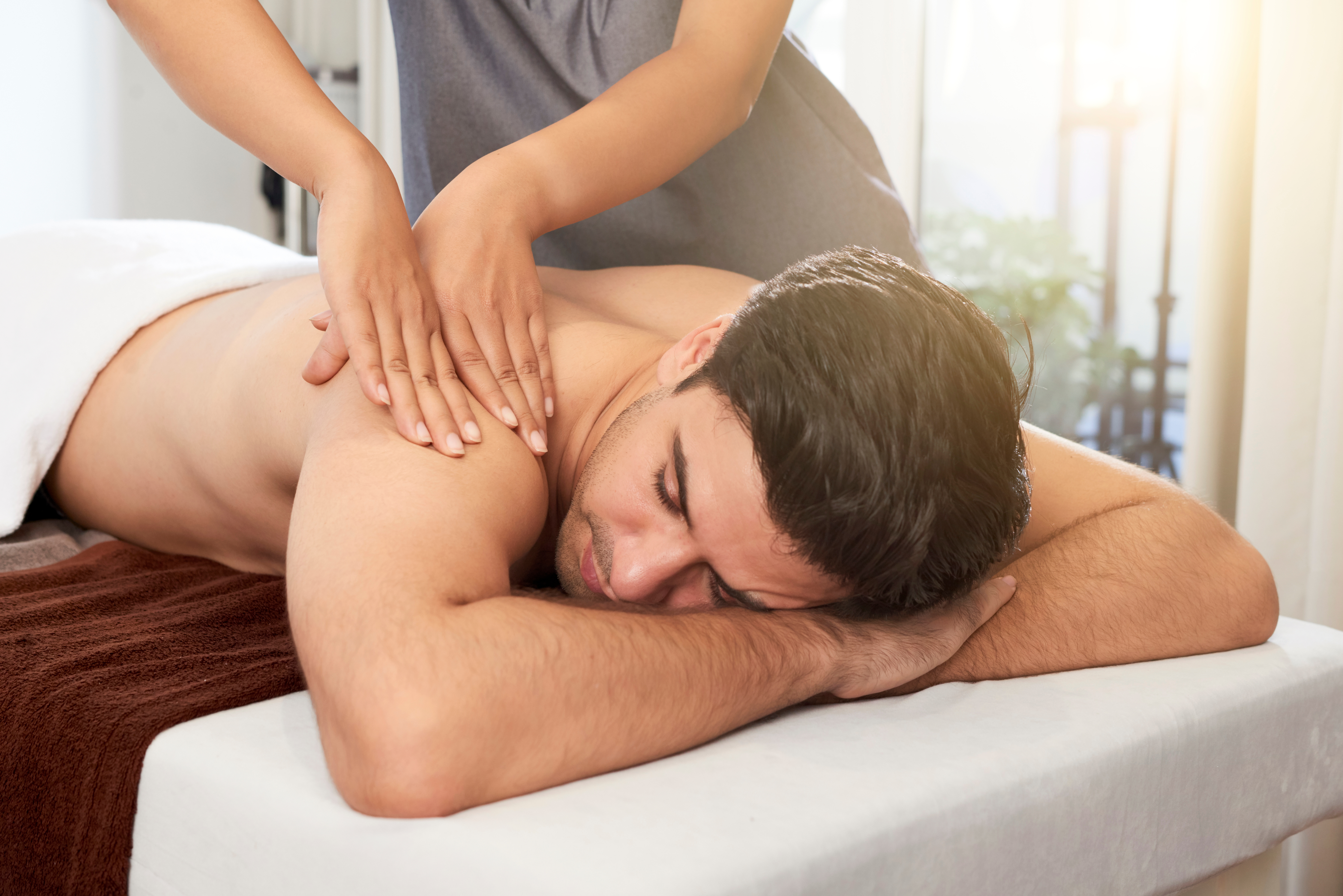 Thai Massage
-Therapeutic treatment of tensions and pain
An ancient art of body therapy for health, healing, and transformation
Thai Massage is an interactive manipulation of the body using gentle pressure and passive stretching along the energy lines.
These body movements help to:
• adjust the skeletal structure
• increase flexibility
• relieve muscular and joint tension
• stimulate internal organs
• balance the body's energy system

With us, Thai massage is always combined with oil massage so that we always get the body's muscles warmed up
Foot massage
-A heavenly treatment for tired feet
Foot massage is one of the most relaxing treatments you can give yourself or others. The ultimate study in foot massage is called reflexology. Foot reflexology is "pressure therapy" and means that known reaction points (reflex points) in the foot are applied to an exact amount of pressure in a certain period.
Foot reflexology is based on the assumption that our nerve zones or reflex points move from the bottom of our feet to the top of our head and meet all our vital organs along the way.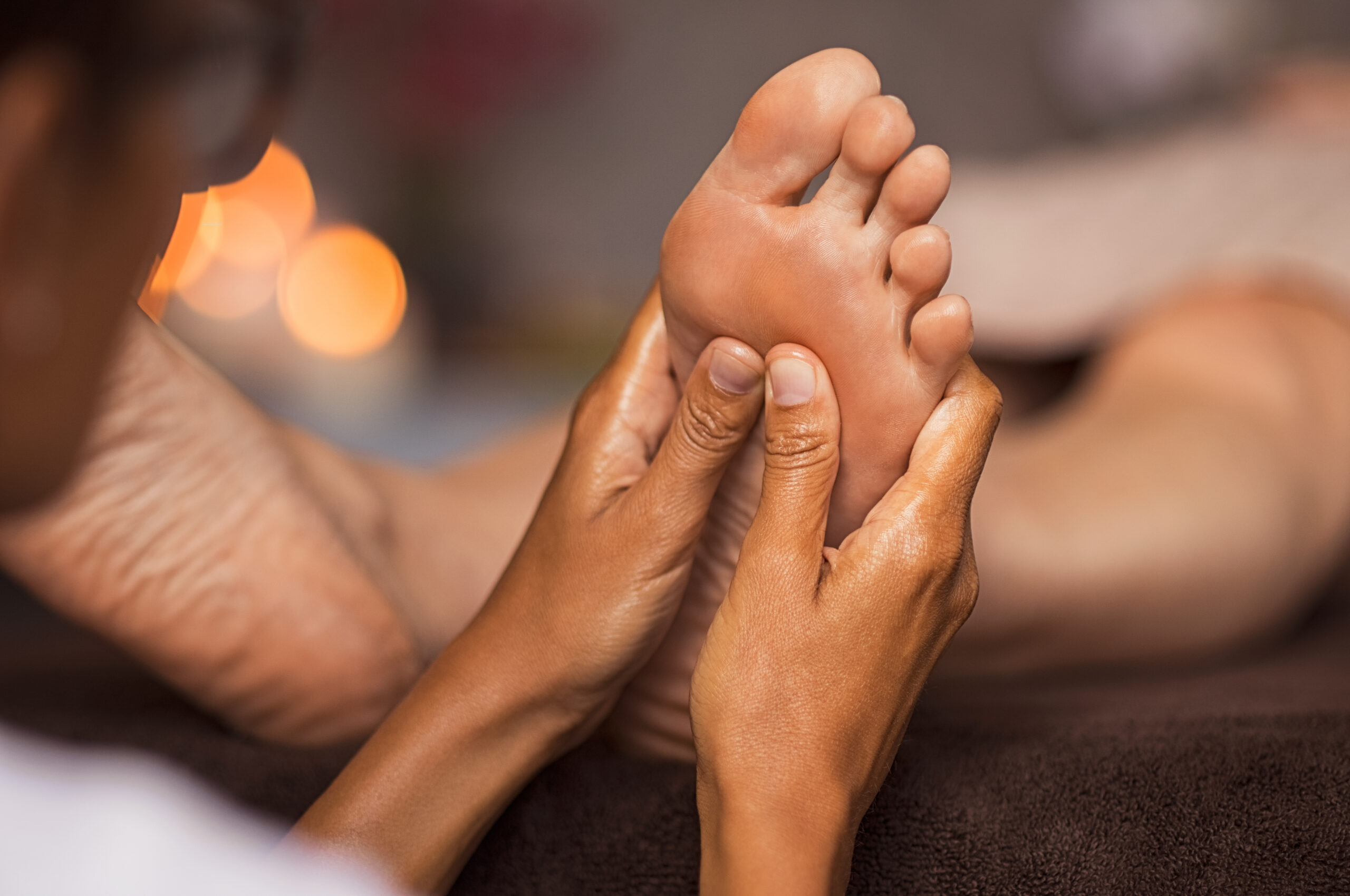 What should I choose
-Which service is the best for me?
Choise of treatment is dependant of the reason for your visit.
If you wish to relax and get energized, oil massage toghether with a light thai massage is the right thing for you.
If the reason for your visit is headache, tensions, muscle pain, in connection with rehabilitation or any other focused treatment, then we will – toghether with you – find the right combination af massage for you.
Common to the above is that you do not have to make a choice about treatment in advance. All our therapists are trained to – together with you – choose the treatment that suits the purpose of your visit.