Opening Hours
Monday

09 – 19

Tuesday

09 – 19

Wednesday

09 – 19

Thursday

09 – 19

Friday

09 – 19

Saturday

10 – 17

Sun- and public holidays we're closed.


 

We strongly recommend that you book ahead on
phone: +45 70 277 644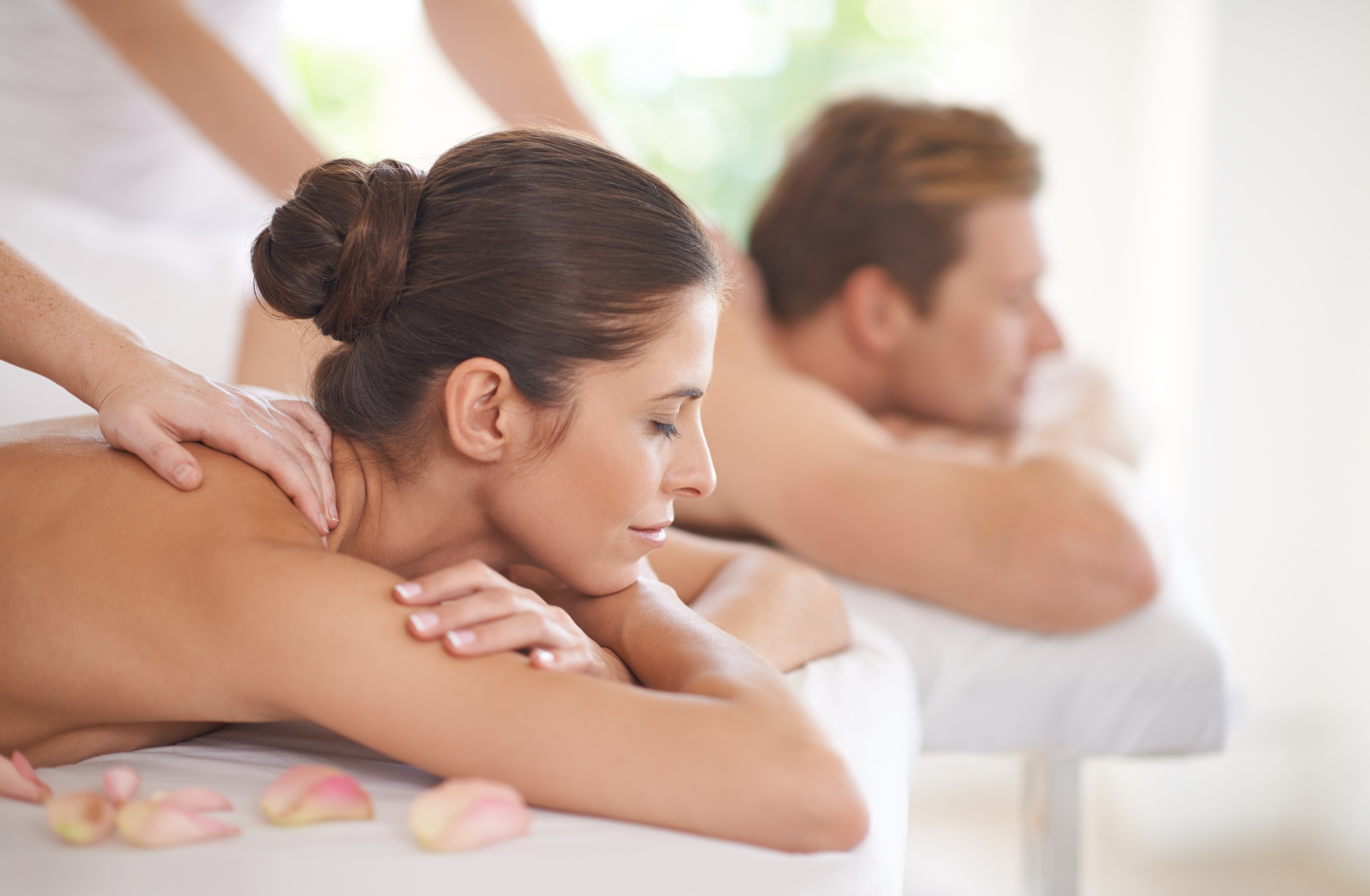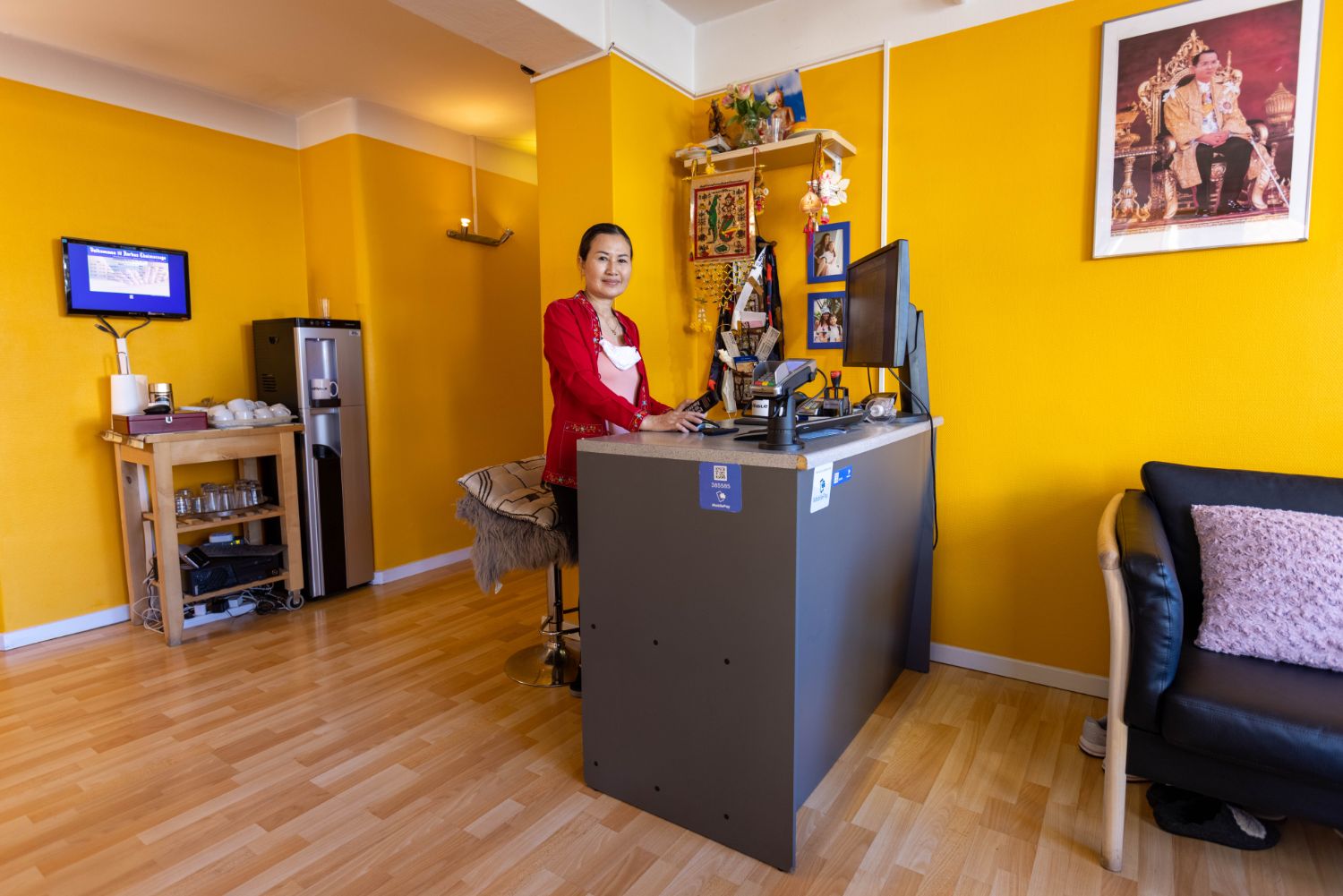 Our clinic in Aarhus
We are sure that with our clinic we have created the best possible framework to give you as a customer a really good experience.
The entire interior is made to create an environment with a total of 5 treatment places incl. a double room that fits our visions around Aarhus Thai massage.
The clinic is located on the corner of Skanderborgvej and Kongsvangs Allé, right next to the green areas at Marselisborg Hospital, approx. 300 meters from Harald Jensen's square and opposite the high-rise on Langenæs.
Parking can take place on Kongsvangs Allé, where there are parking spaces with 2 hours of free parking.