Aarhus Thaimassage
Address:
Skanderborgvej 11
DK-8000 Aarhus C.
Phone: +45 70 277 644
VAT: DK-42125148
Reproduction of any kind of information from this website may only take place by prior written agreement with Aarhus Thai Massage. This also applies to any other digital or printed communication published by Aarhus Thaimassage.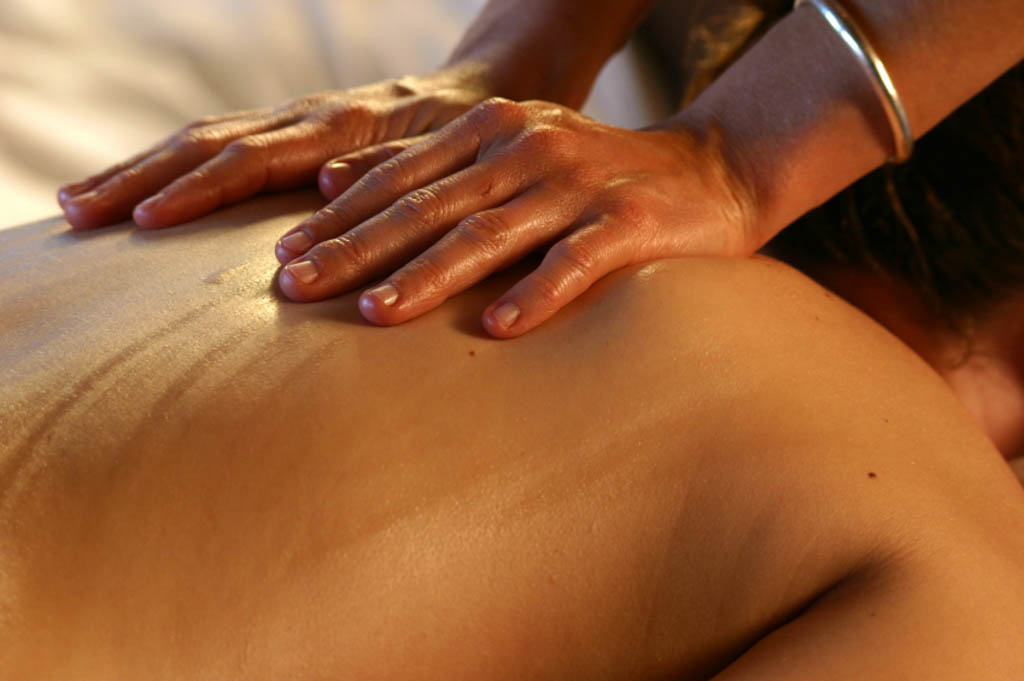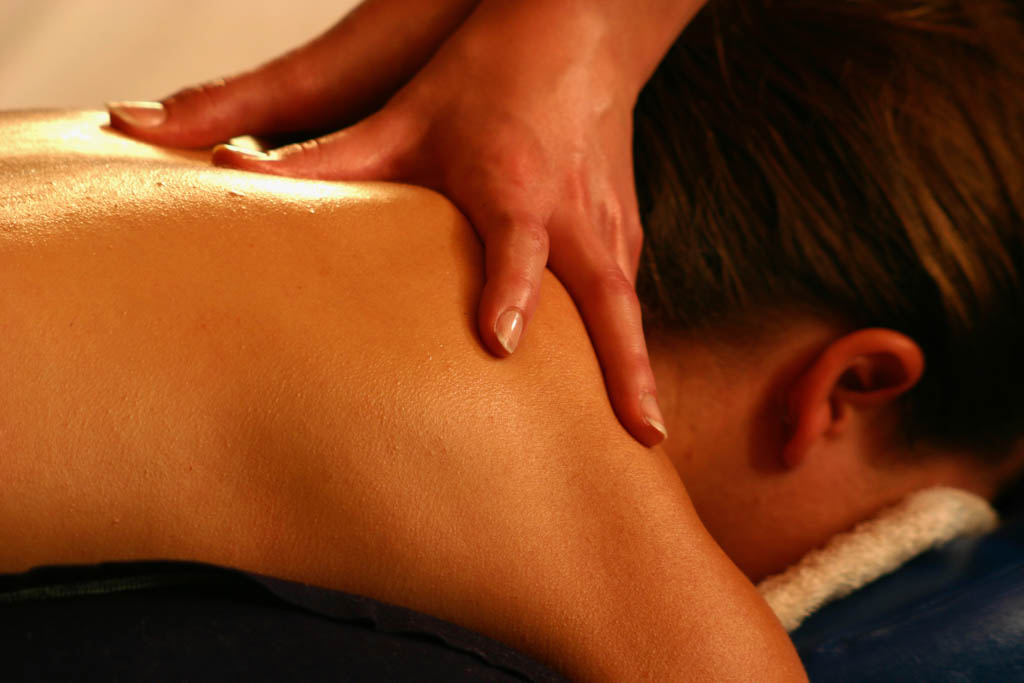 Vision
We will provide qualified physiological massage, based on the Thai understanding of the body's anatomy, in an environment that reflects Thailand and which at the same time in every way meets the expectations one can have for a modern Danish company.
We believe that a good working environment and orderly conditions provide happy employees.
We believe that happy and qualified employees as well as clean and neat surroundings provide happy and satisfied customers.
We believe that happy and satisfied customers will return.
Terms for online discount
When you have completed and paid for 10 hours of massage ordered through our online booking system within a period of 12 months, we will acknowledge with one hour of free massage.
This also applies if you either re-book in the clinic after a massage, or ensure that the telephone number you have used for your previous orders is applied to an order made by telephone or in person at the clinic.
The offer is also conditional on agreed appointments being met and that any cancellation takes place at the latest with one hour's notice.
This offer cannot be used in conjunction with other discount agreements.